News
Thursday, December 31st, 2015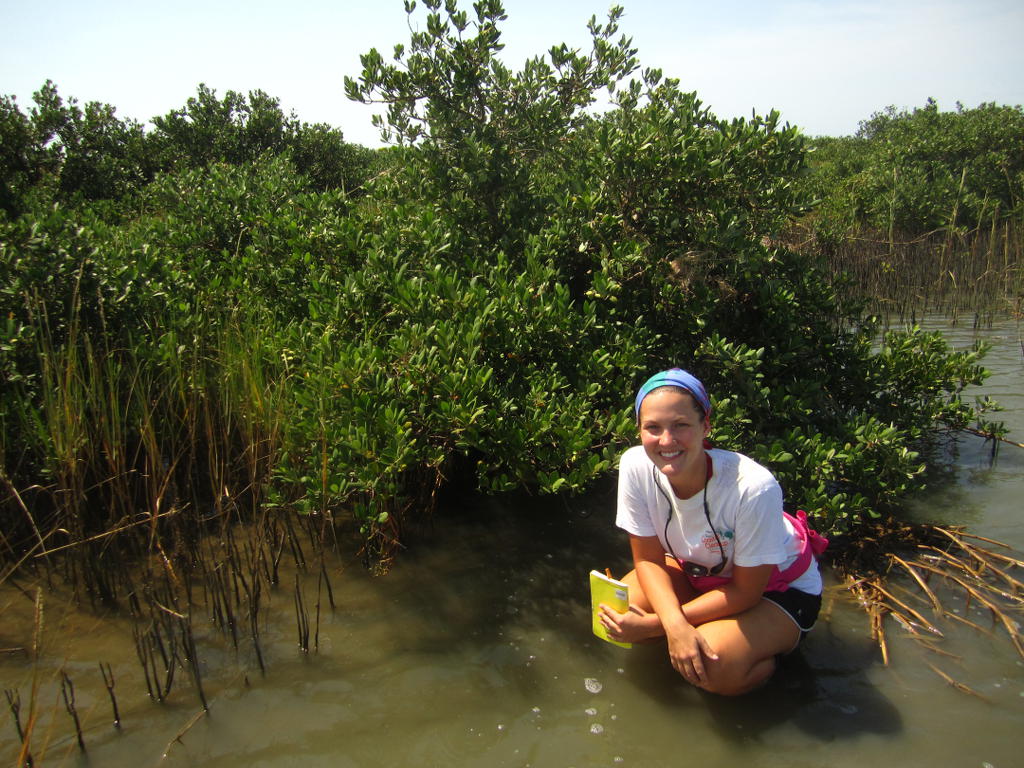 Whitney Scheffel, project manager for the Wetlands subgroup, will be speaking about the influence of biodiversity on wetland resiliency on January 6th, 2016 at 11:15 am at the Sea Lab's Estuarium's Boardwalk Talk series.
Tuesday, June 30th, 2015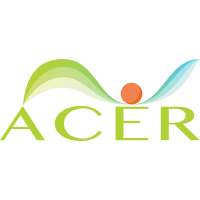 Welcome to the Alabama Center for Ecological Resilience (ACER)! We are really excited to get this site off the ground and are steadily working to complete the site and provide you all the happenings of ACER.